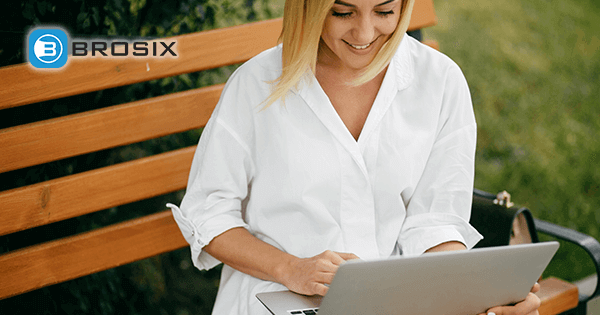 The Benefits of Taking Your Team Offsite
Are you the type of business owner who is always looking for new ways to become more productive and efficient? Do you work hard, day in and day out? Do you expect the same from your team?
There may come a time when you realize that you can only get so much work done before you burnout. This is a very real possibility. And it's also something that can have a negative impact on your health, your company, and your relationship with your team.
With all this in mind, it may be time to learn more about the many benefits of taking your team offsite.
This is exactly what it sounds like: you plan an activity away from the office, all with the idea of changing the scenery in hopes that it will improve productivity down the road.
If this sounds like something that can cause more harm than good, it's because you're not looking at it in the appropriate manner. Here are some of the top benefits of team offsite activities:
A Clear Mind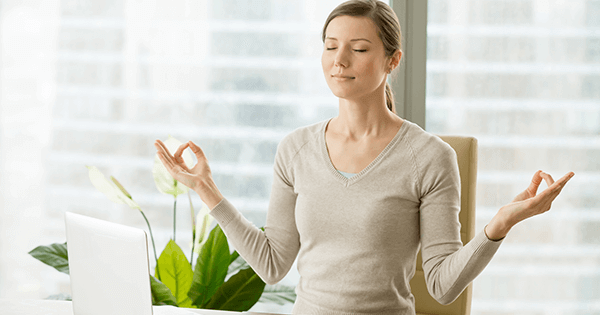 The more time you spend in the office the more difficult it is to clear your mind. In fact, you may soon find yourself at a point of no return. You realize that the only way to get back on track is to step away from your work for a bit.
Even if you're feeling okay, don't overlook the fact that your team may not be in the same frame of mind. There may come a point when you realize that one or more employees need some time away to clear their mind and get a new perspective on their work.
This is where a team offsite can really help. It doesn't matter what type of activity you plan – from a day at the park to an overnight camping trip – it's a great way to get away from the hustle and bustle of the office.
Team Building
Let's face it: team building is every bit as difficult as it sounds. You know what you're trying to accomplish, but it doesn't mean everyone on your team will be on the same page.
This is why you should consider an offsite activity that focuses on team building.
At first, your employees may not be onboard with the idea. This is particularly true if they don't always get along. Fortunately, once they realize that the activity can help them, most people "go all in."
If team building is something your company desperately needs, don't try to make progress in your office. Instead, opt for an offsite activity.
Tip: there are companies that specialize in corporate team building activities. You can rely on them to set up everything for you. This way, all you have to worry about is the end result.
Fun, Fun, and More Fun
It doesn't matter how much you enjoy your job, there may come a point when you are no longer having as much fun as you would like. This doesn't mean you should quit. It simply means that you need to find a way to enjoy yourself once again.
With an offsite team activity, you can rest assured that everyone (or at least most people) will have an enjoyable experience.
From there, once it's time to return to the office, you can be more confident that your entire team will have a smile on their face and the willingness to work in a more productive manner.
There aren't too many people out there who don't like to have fun, especially during work hours. This is why an offsite activity that's designed for a good time could be the solution you've been searching for.
Final Thoughts
These are just a few of the many benefits of taking your team offsite. You can't expect your workers to stay in the office, day after day, doing their job and communicating with one another via an instant messaging application. There comes a time when they need a break.
So, when it comes time to mix things up, all the while taking advantage of the benefits above, you should look into taking your team offsite.